Hiring and retaining outstanding talent is my most important responsibility. Including Linda in the process has improved the quality of our hiring decisions and the effectiveness of our talent development.
Helping organizations and individuals achieve a more powerful success mindset.
Contact us to experience the dramatic growth and improvement.
Schedule a Call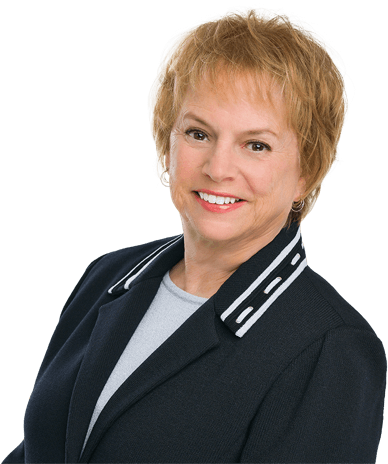 President and CEO
Belden Inc.