Your insight, perspective and advice was very much appreciated and really helped me to step back and look at myself.  Although the concepts that you teach (and are presented in your books) are very valuable, your ability to encourage me to step back and view myself and my situation objectively carried just as much value.
Helping organizations and individuals achieve a more powerful success mindset.
Contact us to experience the dramatic growth and improvement.
Schedule a Call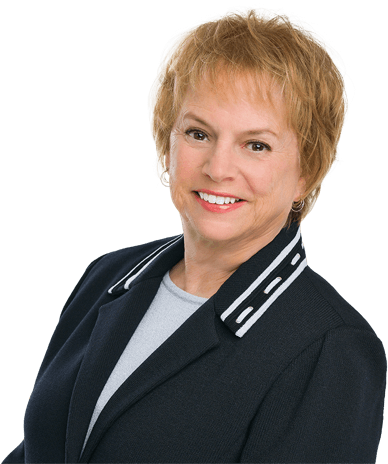 Chief Financial Officer
PayneCrest Electric, Inc.